Membership
TIMBER PINES BOOMERS CLUB
Click here to download the Member Renewal for 2022 form.
We are currently updating our membership files. If you were a member in 2021, please complete this form to update your contact information. If there are no changes, write your name and indicate none.
Click here to download the NEW MEMBER APPLICATION.
Membership is open to any Timber Pines resident born between 1946 and 1964. At least one member of the household must meet this criteria. All new members must show age identification to join. If an existing member does not renew during the month of January, he/she will be considered a new applicant and will have to re-apply and show age identification to qualify as a Boomer. Each household that has paid the annual dues shall be entitled to one vote. Membership applications are accepted year-round. A paid membership is for the fiscal year January through December, no matter when you join. For further membership information, please use the form on this page, or send an email to admin@timberpinesboomers.com.
We love our Canadian members however, please note: The T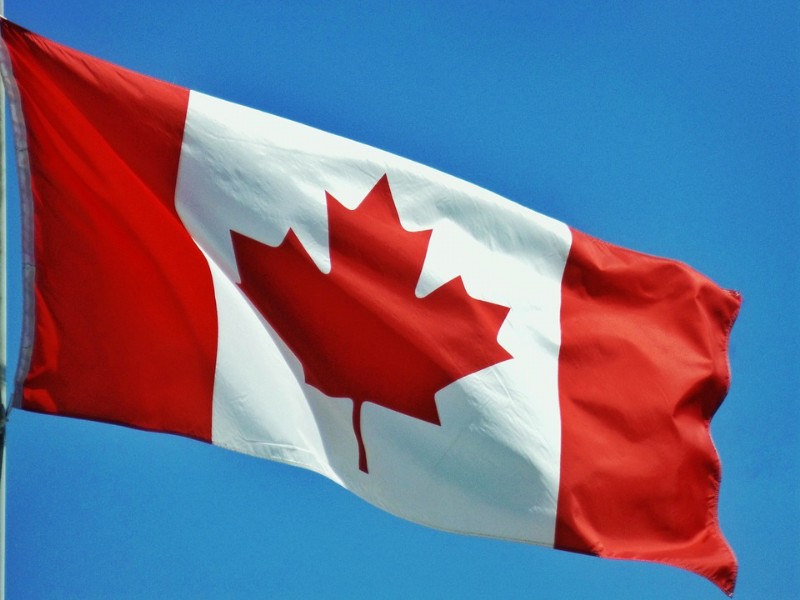 imber Pines Boomers Club will no longer accept Canadian checks in payment for Membership Fees, or event tickets. All payments are to be in U.S. currency or U.S. based bank checks.
We appreciate your understanding in this matter.
There are currently no events in this month.