Membership
Our Membership Renewal will continue on Monday, October 28 and end on Monday, December 30. We will be in the Lodge every Monday between 10am and 12noon for you to renew your 2020 membership. For your convenience, you may also drop your renewal fee in the box marked "Boomers" at my front door, 2443 Grandfather Mountain any day and time between now and December 30. If you are a Snowbird or unable to renew in person, you may mail your renewal to me, Kathy Dunphy, 2443 Grandfather Mountain, Spring Hill, FL 34606. The membership fee remains at $5 per person. Please make checks payable to TP Boomers. You may pay with check or cash, however, we cannot accept Canadian checks because the bank charges a processing fee. If you have changed your Email address, phone numbers or home address, please let me know and I will update our records. New members may join at any time throughout the year. For those of you who have replaced your golf cart and need another Boomer sticker, I will have them at the Lodge on Mondays. Any new member who did not get a sticker, please come to the Lodge on Monday to get one. Most of us have them displayed on our golf carts. The stickers are free. If you have any questions regarding membership, please call Kathy at 314-221-4530. Your 2020 Membership must be paid before you can purchase our January tickets and I want to thank so many who have already renewed their membership. Our members are the best!
Membership is open to any Timber Pines resident born between 1946 and 1964. At least one member of the household must meet this criteria. All new members must show age identification to join. If an existing member does not renew during the month of January, he/she will be considered a new applicant and will have to re-apply and show age identification to qualify as a Boomer. Each household that has paid the annual dues shall be entitled to one vote. Membership applications are accepted year-round. A paid membership is for the fiscal year January through December, no matter when you join. For further membership information, please use the form on this page, or send an email to admin@timberpinesboomers.com.
Click here for Membership Form
We love our Canadian members however, please note: The T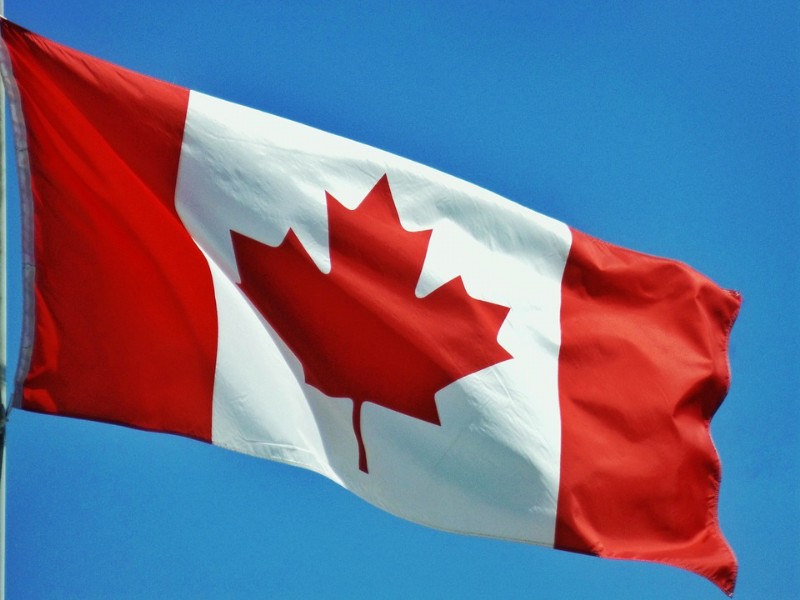 imber Pines Boomers Club will no longer accept Canadian checks in payment for Membership Fees, or event tickets. All payments are to be in U.S. currency or U.S. based bank checks.
We appreciate your understanding in this matter.
There are currently no events in this month.